ツイッター検索(MOBILE/携帯版)
Twitterのツイート(つぶやき)を検索できるツイッター検索サイトです。画像や写真を検索する機能もあります。

RT
@
velvetgh0st
: when your cat wants attention
pic.twitter.com/r32K3N3b2H
RT
@
yu_yu_bon
: 8月17日は「黒猫感謝の日」 黒猫は貰われにくいという傾向から 貰い手が少なかった黒猫たちに 新しい家族を作るために 黒猫の良さをより多くの人に 知ってもらいたいと制定された日 Black Cat Appreciation Day
#黒猫感謝の日…
RT
@
Atama_Kokoron
: 【⚠️クソコラ注意⚠️】 こうなれ
pic.twitter.com/hUdFHcVt9x

RT
@
TreasuryMog
: "Black cats were created to give everyone the opportunity to be owned by a mini-panther"
#blackcatappreciationday
https://…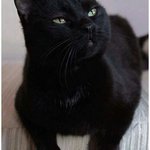 RT
@
FalseKnees
: "I love cats! No roadkill for me, thanks!"
falseknees.com/268.html
pic.twitter.com/pEyRozTVv7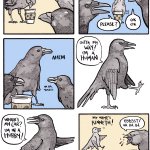 RT
@
MeawbinNeko
: 🖤 Today is Black Cat Appreciation Day 🖤
pic.twitter.com/m8mogn0NJm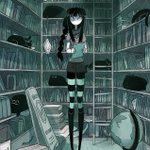 RT
@
URGENTPODR
: Tonight's At-Risk List has been posted by the NYCACC and 13 cats/kittens are in great danger. Please share &n ... https:/…

#catgift
TEEHEART 3D Cute Cat T-shirts Women Summer Tops Tees Print Animal T ...
catasset.com/teeheart-3d-cu…
pic.twitter.com/vj2KN3ogPQ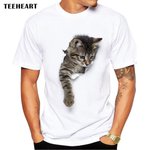 RT
@
velvetgh0st
: when your cat wants attention
pic.twitter.com/r32K3N3b2H
RT
@
Alfau
: ローマ市民のみんな~
pic.twitter.com/55qChWZawX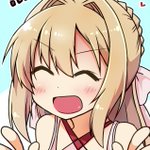 twitter ツイッター検索(MOBILE/携帯版)